Google USA SERPs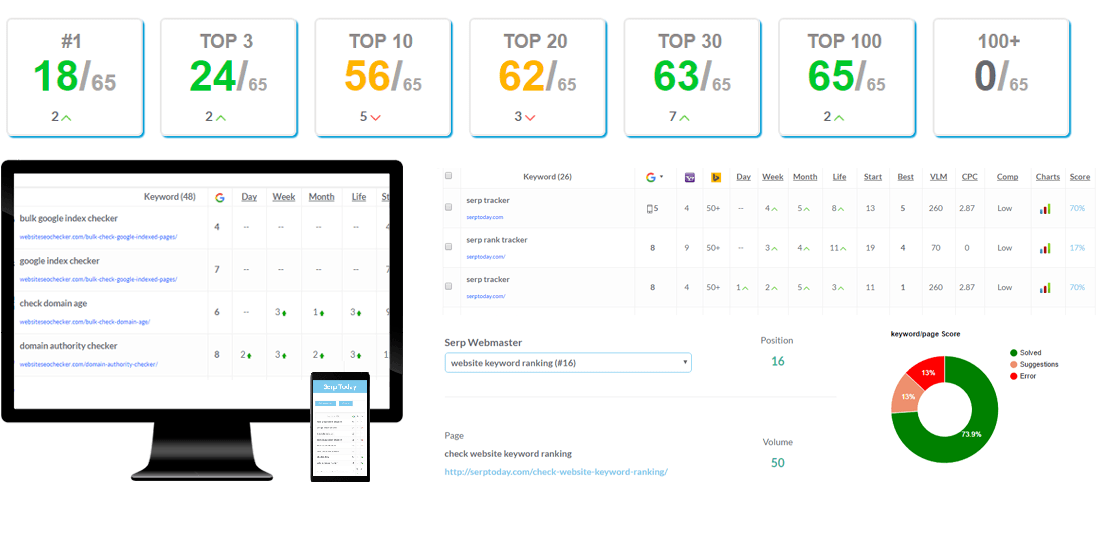 Inbound Marketing In The Crosshair of SERPs
Every single second on a daily basis, Google is processing a staggering amount of 63,000 queries at breathtaking speed. All these are from searches, and this year, we can expect more than 2 trillion of such searches. There is just no way around it as everyone is looking for information. We all are in one way or the other wired o the search behemoth and its mysterious computing power.
And guess what… Google is also the proud owner of 75% of all search engine market share.
This practically says one thing: supposing you're a marketer running a particular business and you are not taking advantage of the bounty offer from Google SERP amazing features that are critically relevant to your website pages and business goal, something is definitely and crazily wrong with your business marketing drive.
Knowing how site optimization and impactful indexability to organic rankings, it is important that digital marketers understand the increasingly expanding list of Google SERPs, especially if you are based in the United States.
So let's break it down bit by bit.
What is Google USA SERPS?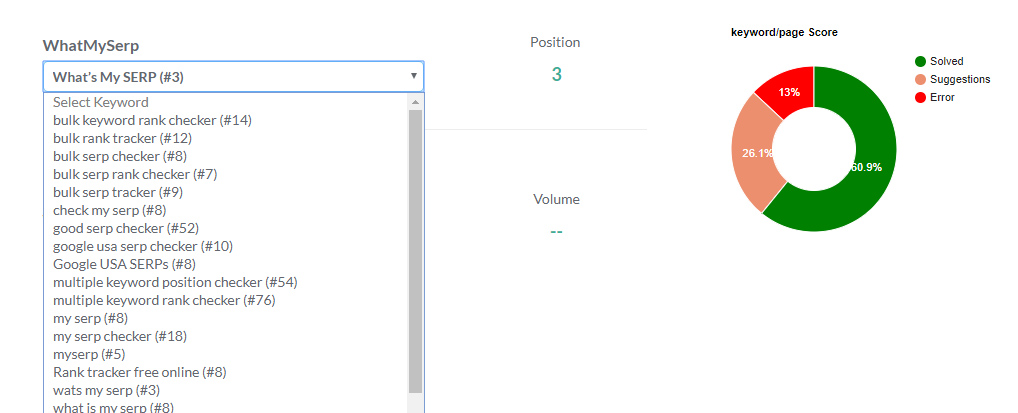 The term SERP is an SEO Jargon which means Search Engine Report Page. Google SERPs are the result pages you get from Google search engine when you key in a query. The emphasis is on Google SERPs because it is by far the most dominant search engine in the world. Statistics from January 2018 shows that Google is the market leader, generating 63.4% of all search queries in the US, pulling way ahead of Microsoft Sites and Oaths who have 23.7 and 11.9 percent respectively. Even the US mobile search market is also dominated by Google, dominating with over 93% of the total market share.
Therefore, They are the result pages that allows you to see information from US-based sites or services that offer or have answers to the subject of your query.
How SERPs Matters To You?
As you would have noticed, we put a lot of emphasis on Google USA SERPs, not just for the fun of it, but for the fact you cannot talk SEO without Google, and you cannot succeed very much on Google without factoring in US SERPs at some points.
The reason is, as stated earlier on, Google is by far the most dominant search engine in the world. Just think about it: how many times have you gone online to search for something and you start thinking about which search engine to use? You hardly think, inst it? Because you've got Google all written in your psyche, on your mobile device, and probably it's the first search engine that shows up when you turn on your browser. That's right. Now, many people and businesses want to make use of Google SERPs so their businesses can have the attraction they're craving and the profit they are looking forward to making, which is, of course, the main focus of every business—profit maximization.
This is where it comes in to focus.
The Importance of USA SERPs
Assuming you have an e-commerce store where you sell women lipsticks, one of your target markets would be (as a matter of necessity) the US market. Why? The United State is one of the largest markets for make-ups, consisting of some of the world's top brands in make-ups, making it an ideal place to buy and sell lipsticks online. To do this, you will have to feature in US local SERPs page, whether you are located in the USA or you are located outside the USA.
USA SERPs offers local and international businesses the opportunity to increase their business exposure online and made available to potential clients and customers in the ever online-trading addicted US market.
When your business get listed on Google , you gain much attraction, and your chances of gaining new customers and huge profits becomes even more likely by the day. This is the reason why so many business organizations are deploying SERPs tool and SERP online checker as part of their efforts to remain relevant in the scheme of things.
The key thing that Google  offers your business is improved customer base experience. Research has shown that the first search engine page on Google gets 95 percent of web traffic, with the rest pages just getting a meager 5 percent. This means huge turnover rate, especially in a large market as the US.
Now, for those businesses based in the US, appearing on Search engines shouldn't much of a problem, provided you are able to follow relevant SEO do's and don'ts to rank higher on the front page.  But what if your business or your location is located outside the United State? How would you be able to access and feature on the front pages of Google USA SERPs, when we all know that Google search results are highly localized and personalized based on your location?
For instance, if you are in El Paso, and you search for "wild beef," you will get a different result than if you are in Queens and you type the same query. Google's new algorithm and geolocation change are making it harder and harder for companies/businesses to access US search results from other countries. In the past, if you want to get information about a US client or particular business, and supposing you are in Canada, you just need to type "google.com/ncr," and this gives you US search results. But since the change, this no longer, even while in incognito mode.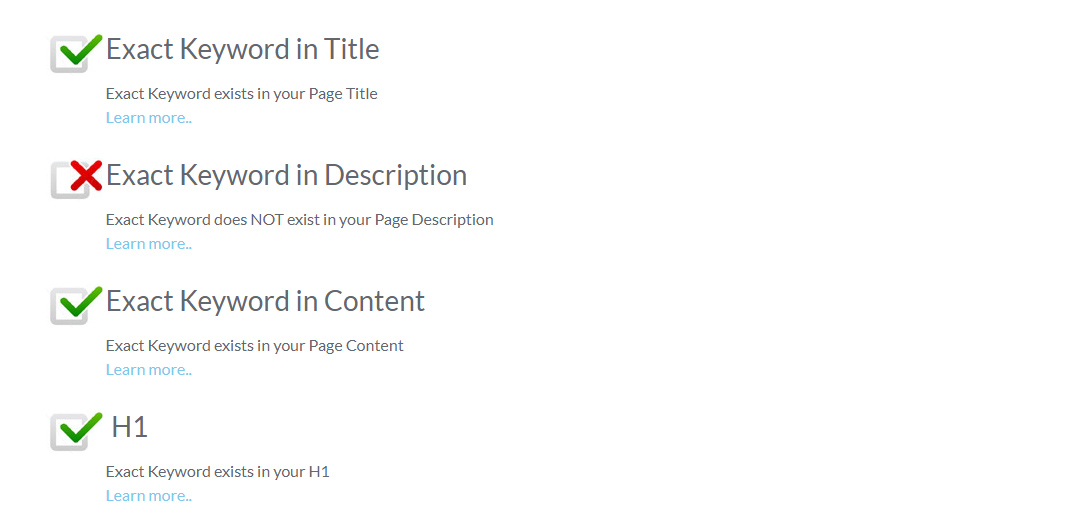 Below is an example.
When I typed in google.co.uk, I expect it to take me to Google UK, but from the picture below, you see that I am still seeing Google Canada.
These changes are significant because they radically change the way that SEO operators access it, which also goes a long way in affecting their search for new market online.
But there is a way you can still go around this, and it all lies in the Settings.
How to access Google USA SERPs from another Country
Although it looks cumbersome, it appears to be the only alternative to accessing USA SERPs from outside the US for the time being. Go the lower right-hand corner and click on SETTINGS. After that, click on "Search settings" and navigate down to the region of your choice and change it to the country you want to access its SERPs.
Final Thought
Remember that Google SERPs are very important aspects that all result-oriented businesses should think about in their marketing drives. It is imperative that you also understand the various factors that are critical in local SEO. To see how your website is performing on Google USA SERPs, you can use Google SERP checker or one of that reliable serp tool and verify how your content or business is ranking online.